This piece is part of our PRIDE MONTH Collection.
The Iris Earrings were inspired by the rainbow and love. Every heart was created in each of the rainbow colors and each color has its own meaning.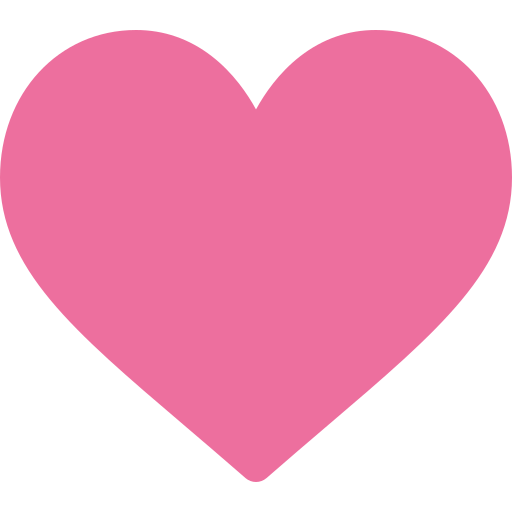 SEX - The color pink represents romance and charm. Hot pink is used to communicate playfulness, while light pink is used to communicate tenderness.
5€ will be donated to the Nina West Foundation with every purchased piece.
Pierced earrings and pendants are non-returnable for reasons of safety and hygiene.