This piece is part of our PRIDE MONTH Collection.
The Iris Earrings were inspired by the rainbow and love. Every heart was created in each of the rainbow colors and each color has its own meaning.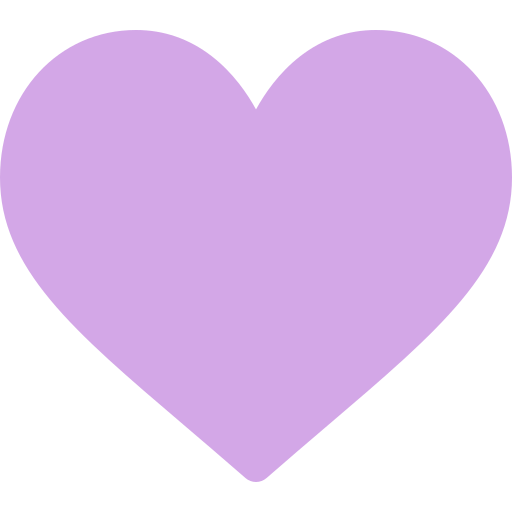 SPIRIT - Purple is a mix of red and blue. It is considered the highest element of spirituality. It can ignite one's imagination and be an inspiration to artists. Dark tones of violet are associated with sorrow. Deeper shades of violet or purple denote high spiritual mastery.
5€ will be donated to the Nina West Foundation with every purchased piece.
Pierced earrings and pendants are non-returnable for reasons of safety and hygiene.