The Iris Earrings are part of the PRIDE MONTH Collection and are inspired by the rainbow and love. Every heart was created in each of the rainbow colors and each color has its own meaning.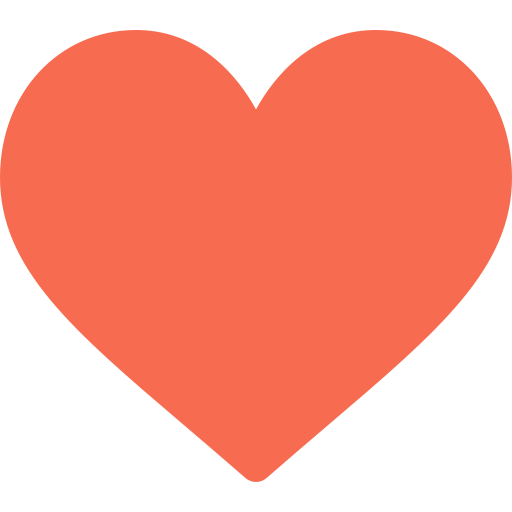 HEALING - - Orange is the second colored arc of the rainbow. This arc is a mix of the colors before and after - red and yellow. In a rainbow, orange represents creativity and the ability to enjoy oneself. Orange radiates warmth and is associated with joy and happiness, making it the best color for healing. In fact: even oranges that are packed with Vitamin C - the powerful antioxidant - are known to heal and fight free radicals to boost immunity.
Pierced earrings and pendants are non-returnable for reasons of safety and hygiene.